Welcome to the Shreveport Yacht Club!
The Shreveport Yacht Club is located on the south shore of beautiful Cross Lake in Shreveport, Louisiana. Cross Lake covers approximately 8,576 acres and has 70 plus miles of shoreline. The lake provides the water supply for the City of Shreveport. Bald cypress trees line the banks and the lake is popular for recreational boating, fishing and hunting.
Established in 1927 as the Shreveport Boat Club, the Club is proud to be part of the long and rich history of the city of Shreveport.  Cross Lake was impounded in 1926 by the construction of a concrete dam on the right of way of the Kansas City Southern Railroad. The Club was established just one year after the impoundment of Cross Lake; became incorporated in 1937, and changed its name to the Shreveport Yacht Club in 1948.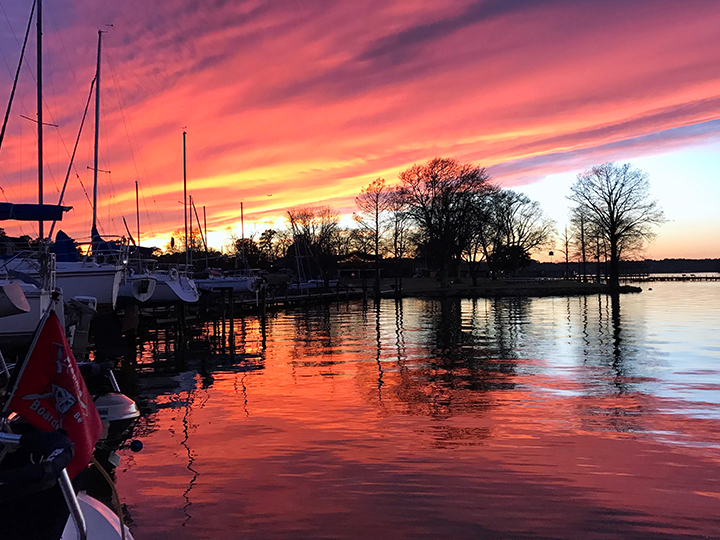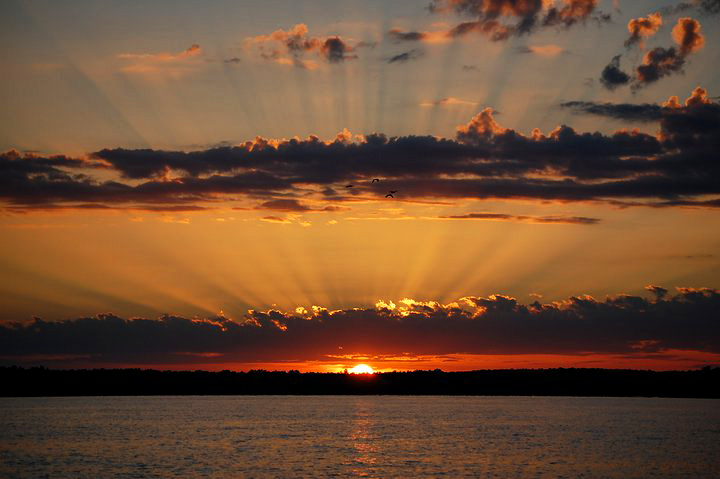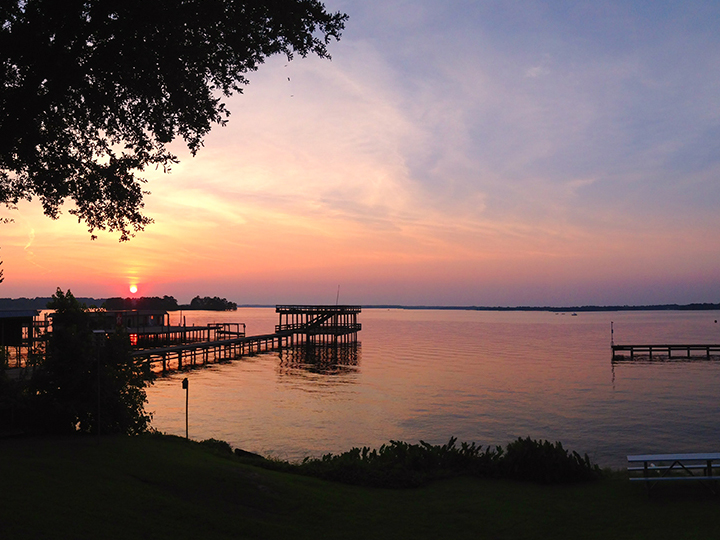 The Club is located on over fifteen acres of prime Cross Lake shoreline and is dedicated to providing our membership with the best of all worlds.
Our facilities include the Clubhouse, with a large dining room offering a full menu and weekly chef's specials along with a full service bar. Members may rent the facilities to host parties and weddings. We also have covered and uncovered outdoor seating areas for nicer weather.
Boating facilities include over-water covered boat slips, along with additional boat and trailer parking spaces in our spacious parking lot. The well-groomed grounds host a beautiful swimming pool and kiddie pool and a large playground adjacent to the pool area. There are also charcoal grills and plenty of tables for outdoor picnics and parties.
Whether you enjoy the Sunday races, sunning by the pool, our weekly activities, monthly events and the wonderful seasonal parties, there's always a good time and lively fun. Motor or sail, race or cruise, swim or sun, eat or drink, the Shreveport Yacht Club offers something for everyone.
Copyright 2023, Shreveport Yacht Club